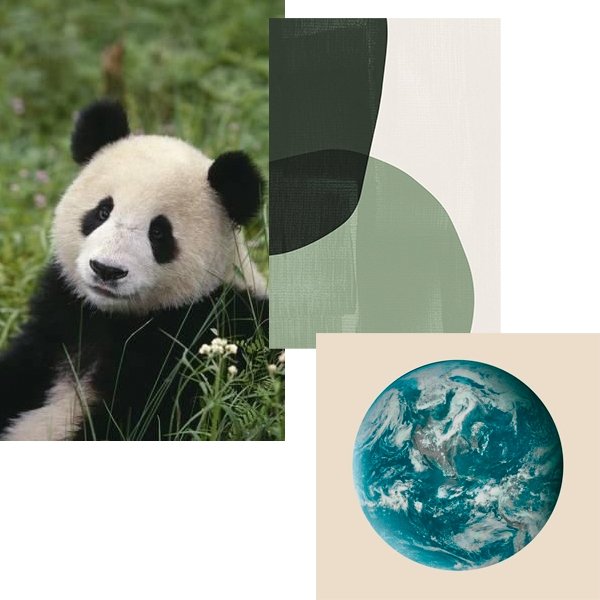 Tired of the 24-hour news cycle? Here are some feel-good stories just when we need it most. 
Time + Isolation = Amazing creativity.  
We love www.probablytomfoolery.com's creative, positive and inspired messages like this one.
After 13 Years of Social Distancing, Giant Pandas Finally Mate During Peaceful COVID-19 Zoo Closures:
 
We love this video by @ivan___cash.  It's a beautiful reminder of our universal oneness. 

Teachers around the US Donate Stimulus Checks to Support Struggling Students
We are all experiencing unprecedented emotions to match these unprecedented times.  Within the dark, there is always light and we'll keep the good news coming!  We'd love to hear yours!
Leave a comment