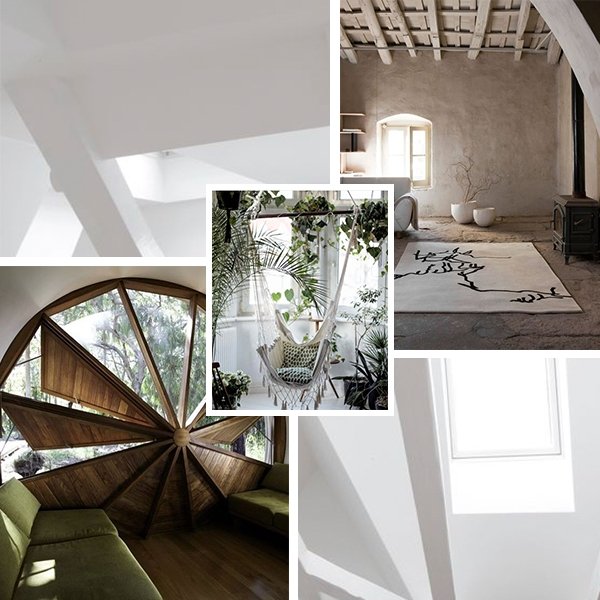 Lust-Inducing, Caftan-Appropriate Bohemian Interiors
We are often asked, 'Besides the beach, where am I really going to wear a caftan?"  We are obviously biased, but caftans and tunics are more than resort wear, we feel they are a lifestyle, a nod to the free-spirited bohemian in all of us.
"Where can I wear a caftan," you ask?  Behold, our lust inducing, caftan-inspired, Bohemian-interior mood board.  If you can't see yourself swanning around in one of these dream spaces in a caftan, well, maybe we can inspire you to dream.
Enjoy. 
- o+m
Leave a comment