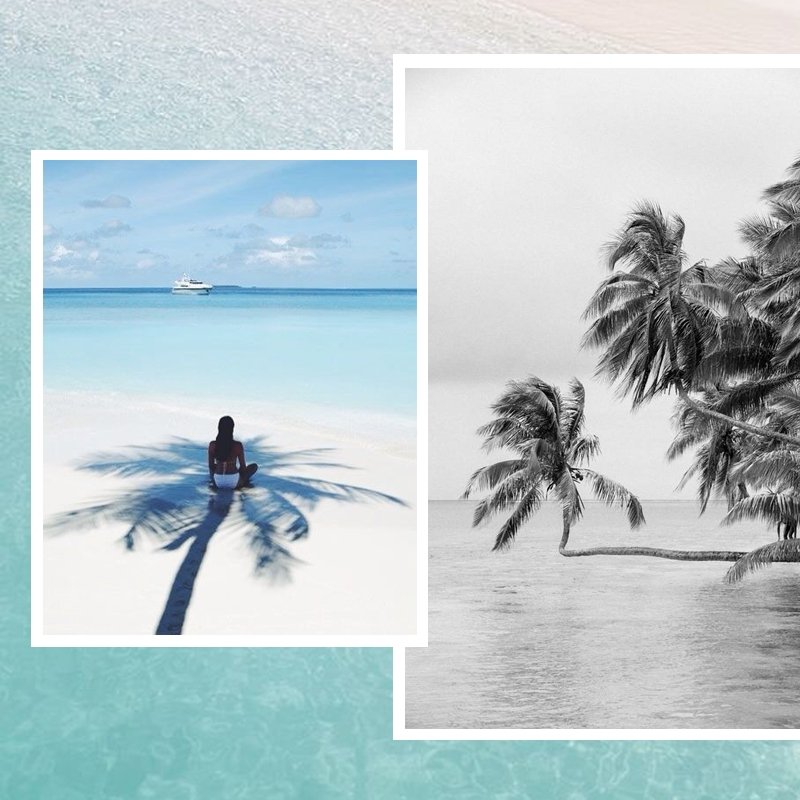 Is Living Near the Ocean the Best Medicine? We say YES.
At ocean+main we love the ocean. 
We love being in it, around it, near it, and saving it.
But did you know there is an actual correlation between your health and being near water? We didn't want to be biased, so we decided to do a little research.
Is Living Near the Ocean Good for your Health?
Researcher Mathew White and his team looked at census data in England to see how living near a coast affects people's health. It's no surprise that people who lived closer to the coast reported better health.  
Here's What They Found:
Moving closer to the sea "significantly improves people's well-being," by about a tenth as much as finding a new job. The seaside environment can reduce stress and encourage physical activity.
Professor Amber Pearson, of Michigan State University, found that, "increased views of blue space (sea, rivers, lakes, and even urban water features) is associated with significantly lower levels of psychological distress." 
Heat from the sun also affects the endocrine system secreting endorphins,  the natural chemicals designed to make us feel relaxed and less stressed.
The sound of the ocean's waves alters wave patterns in the brain helping you reach a deeply relaxed state.  It also charges the body with healthy negative ions that accelerate the ability to absorb oxygen for better and longer sleep.
Why Ocean+Main Loves Living Near the Ocean
Like most people, we don't need scientific proof, we just know how we feel after a day at the beach.  
Here Are Our Reasons Why We Love It: 
There is no better place to exercise your mind and body than the beach.  Anything from a swim to yoga to a long walk and energize your mind and spirit. 
Sea life - spotting a pod of dolphins or a squadron of pelicans gliding across the waves is like taking an instant chill pill, like we've shared a special moment with mother nature. 
It gives us that zenlike meditative 'OM' feeling that increases our gratitude, clarity, and creativity like no other.
There is no better smell than the ocean (except maybe cookies baked by your mom, or an 8-week old puppy).
We love the Vitamin D endorphin rush you get from a day at the beach. 
Beach clothes are the only sane reason to take off our yoga pants. Anything airy, flowy, and breezy makes us swoon.
Salty hair and sand between your toes.  Enough said. 
We think we can definitively say that living near the ocean is the best medicine. Just another reason to live and love Cali.
1 comment
I love how you include the scientific benefits being near the ocean gives your body. My sister struggles with daily stress and can't seem to relax even on vacation. Knowing that the sounds of ocean waves can help people achieve a relaxed state will help her pick her next vacation spot; with beach and ocean views. https://www.saltrockbeach.co.za/accommodation/
Jessie Holloway
December 09, 2022
Leave a comment